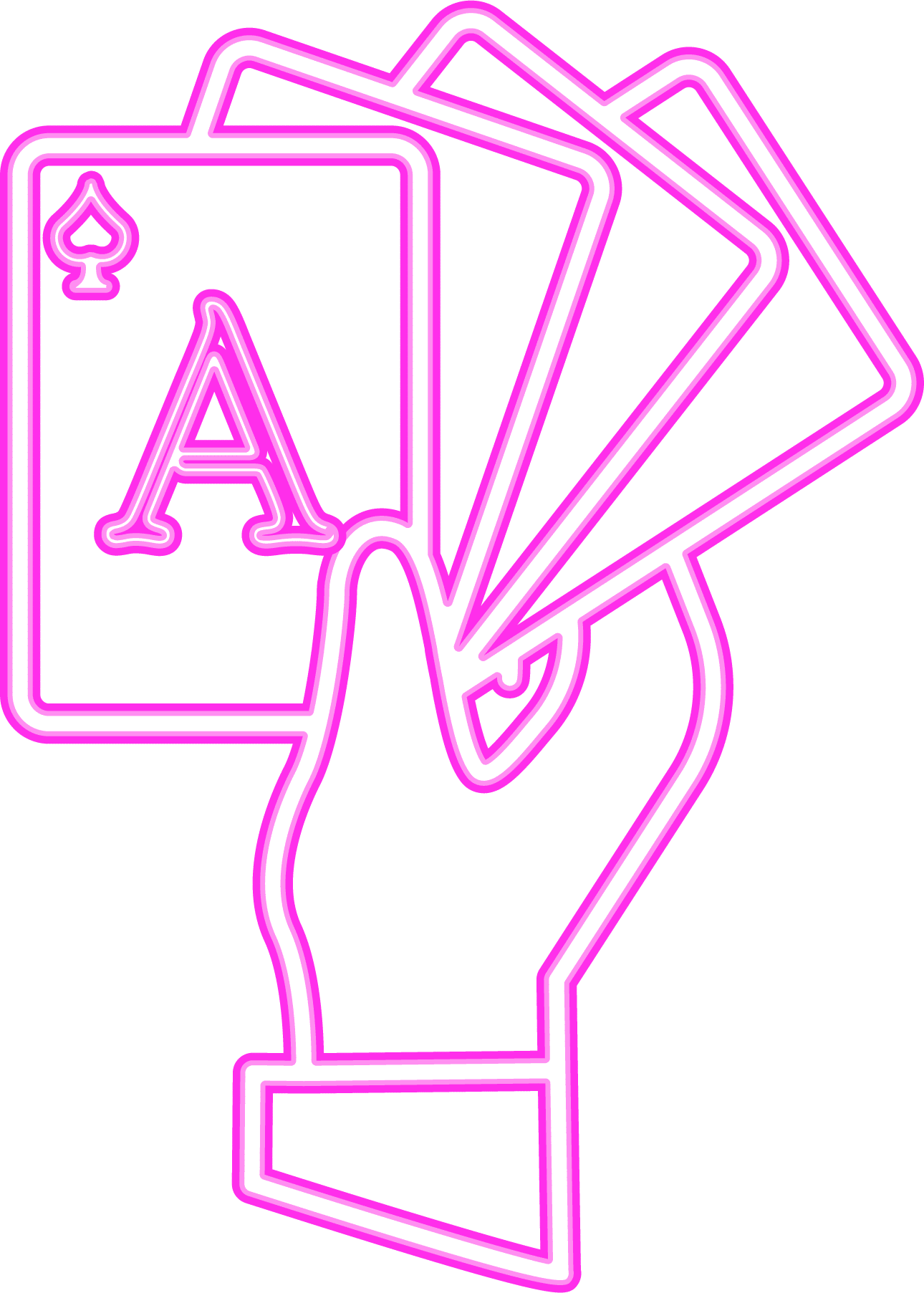 PSL season 4 Qualifiers
Starts from 25th Nov 2021
Welcome to Season 4 of
Poker Sports League (PSL S4)
Your most exciting poker journey begins here. Everything you need to know about PSL S4 has been provided below. We won't say best of luck as poker is a game of skill and not luck, so we wish you the best of skill.
PSL Team Selection Ceremony
Virtual team league matches
Poker Sports League(PSL) is India's first poker league. The idea behind PSL is to sport-ify the game of poker through a unique, team-based format. This is the only sports format where each team has a combination of professionals and amateurs. Absolutely anybody who knows the basics of poker – can play a series of online poker games to secure a spot in this all-India poker league. All for FREE.
What's new?
Poker Sports League is coming back with its 4th season that is going to be bigger, better, bolder! Are you ready to battle it out with other aspirants for the glory of becoming one of India's best poker players?
Qualifiers start from 25th November 2021. Know all about this season in this all-inclusive handbook.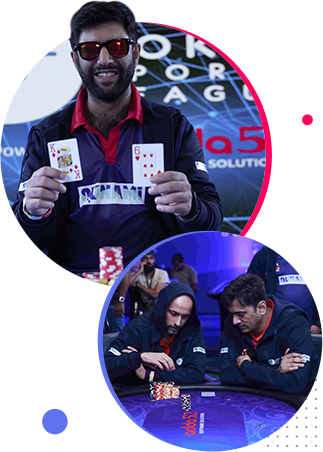 Why Should You Participate
in the PSL Season 4 ?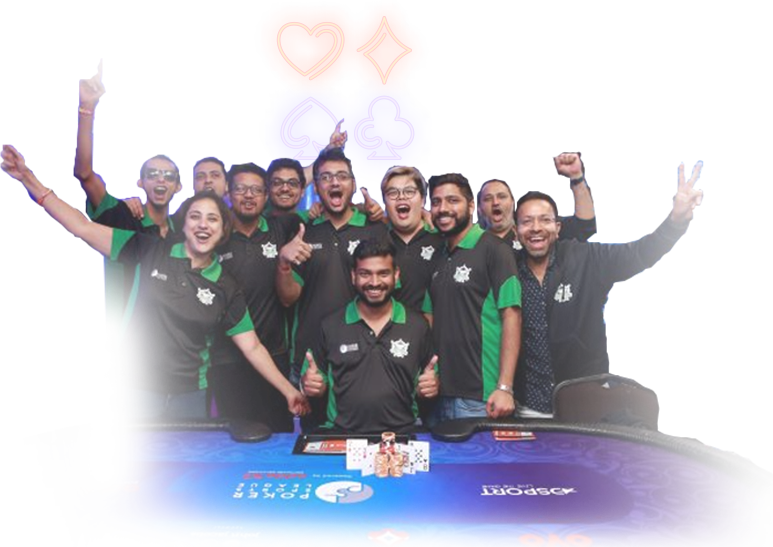 Qualifiers
The first phase of the Poker Sports League Season 4 will be the Qualifiers.
Each participant will get 6 tickets including one for the compulsory video poker qualifier. The other 5 tickets can be used in any of the remaining 14 qualifiers.
A 3-day series of matches will be played by the players in the PSL Draft to get selected for the PSL Seats between the 10th and 12th of December.
There will be a total of 15 qualifiers from the 25th of November till the 9th of December respectively.
At the end of the Qualifiers phase, the top 180 players from the leaderboard will be shortlisted into the PSL Draft.
Top 30 players will be confirmed basis their performance and will be given a PSL Seat.
PSL Season 4 Teams
Mumbai Anchors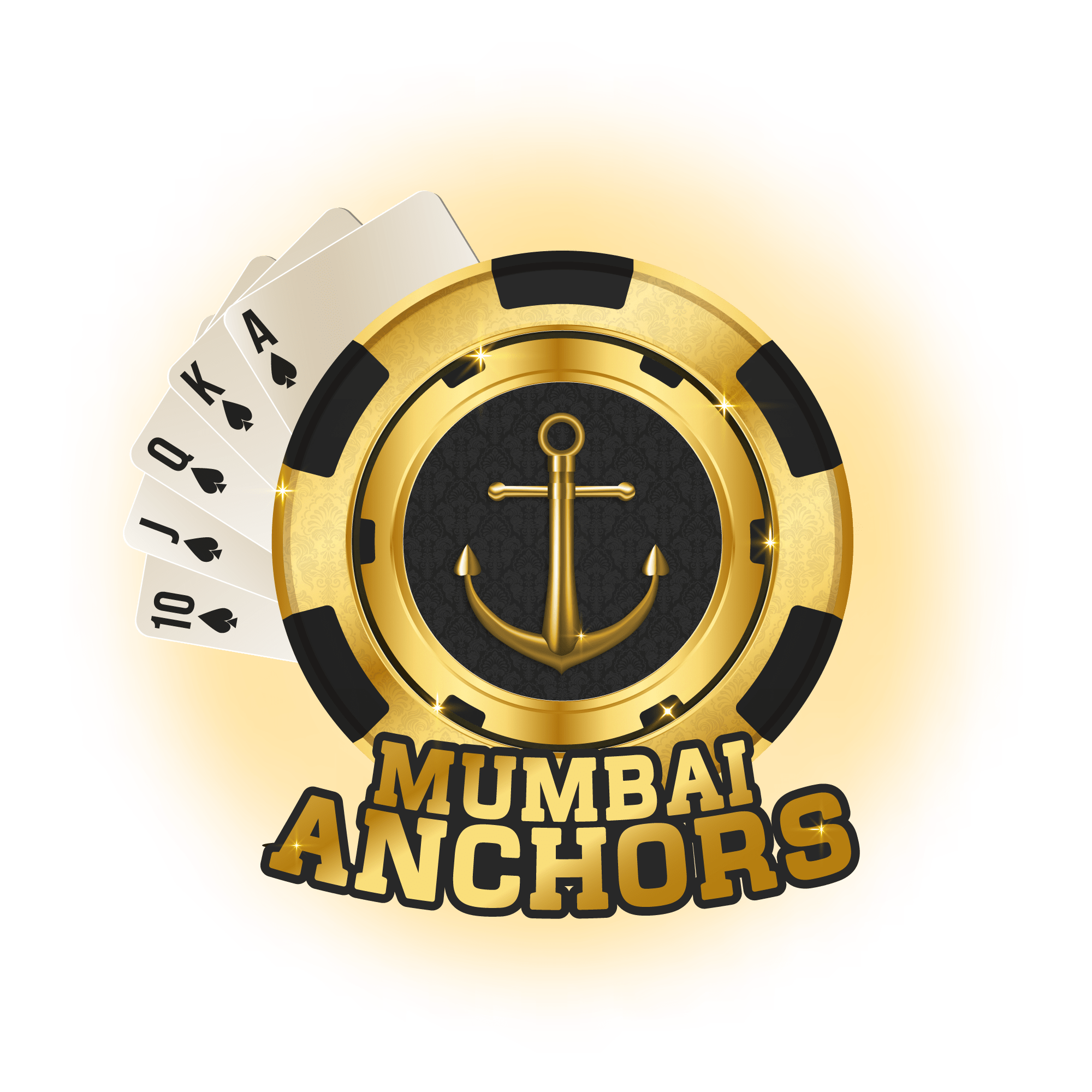 Delhi Czars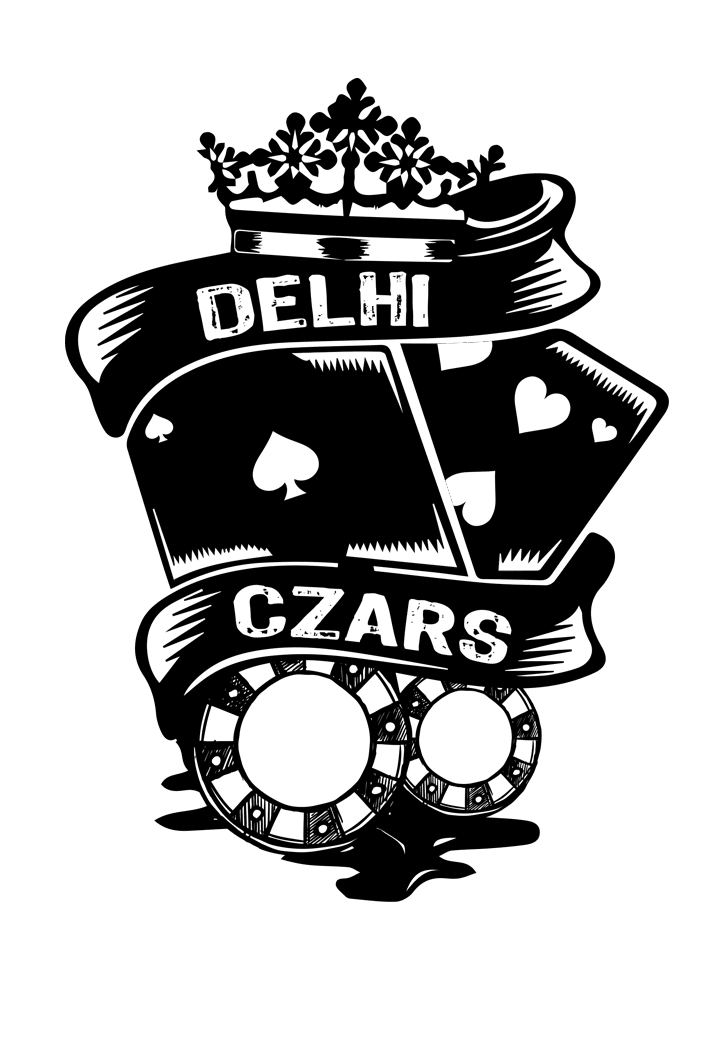 Gujarat Falcons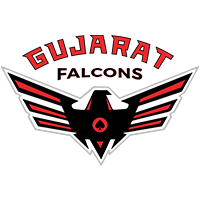 Kolkata Kings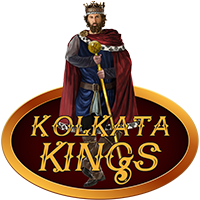 Deccan Aces