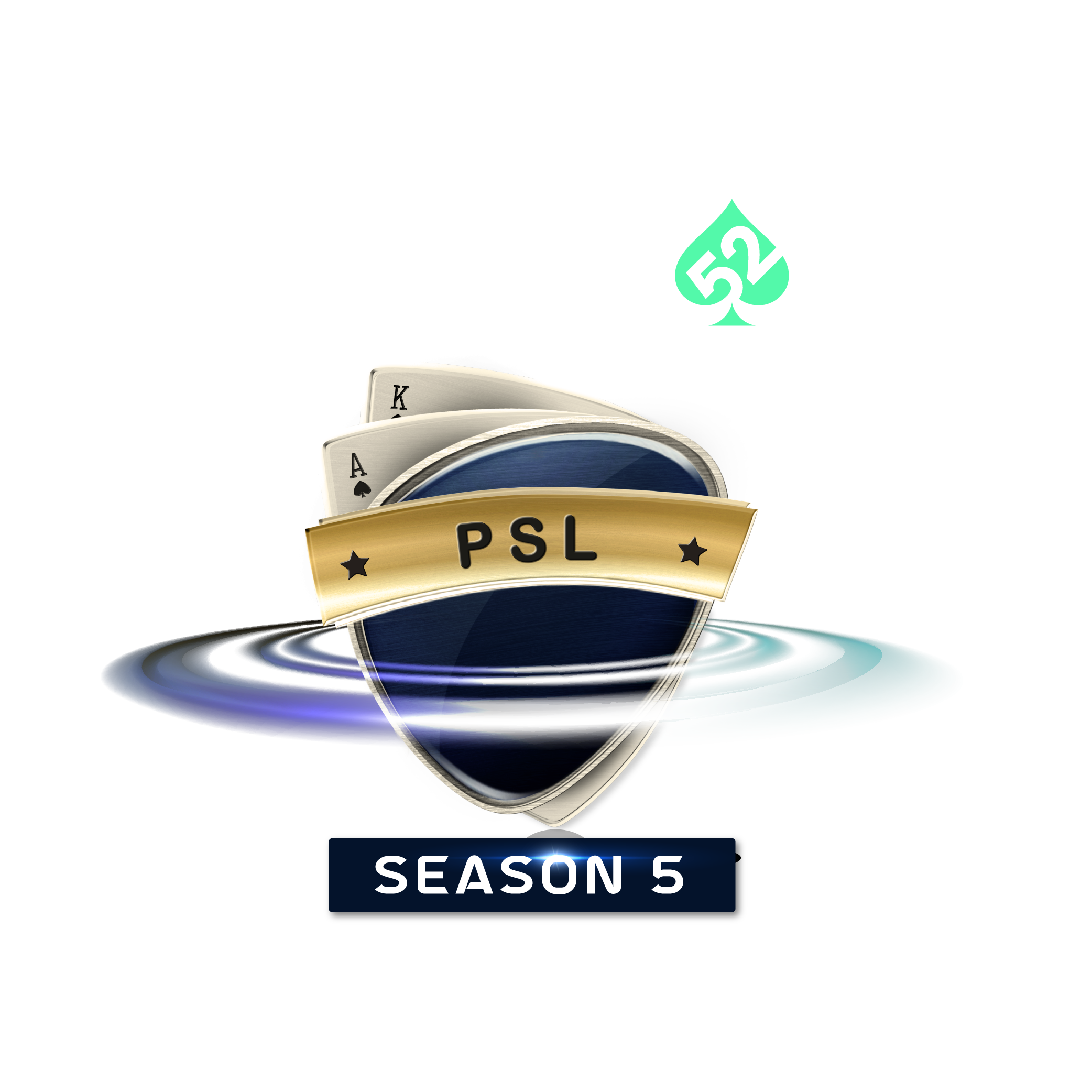 Play the Biggest and Grandest League

Pocket52 PSL Season 5

has landed ABOUT PSL
PSL is the world's largest league in terms of prize pool and participation. PSL sportifies the game through a unique, team-based format. This is the only sport where each team has a balance of professionals and amateurs. Absolutely anybody can play for FREE to qualify and secure a spot in this all-India league.
This year it is entering its 5th season! So what are you waiting for?
How to register for Pocket52 PSL Season 5 Qualifiers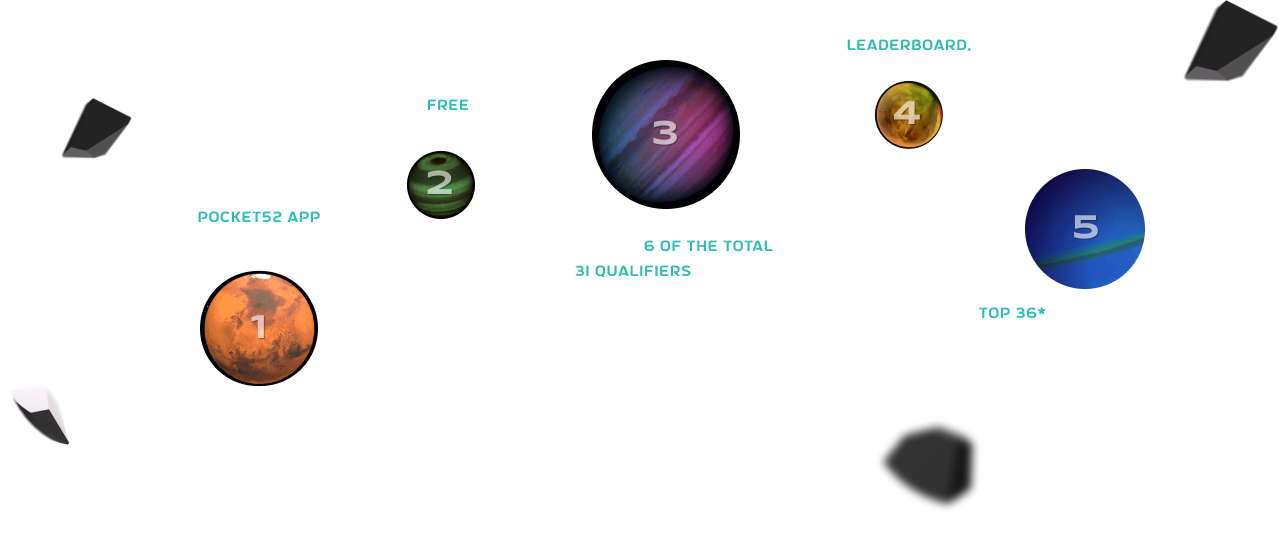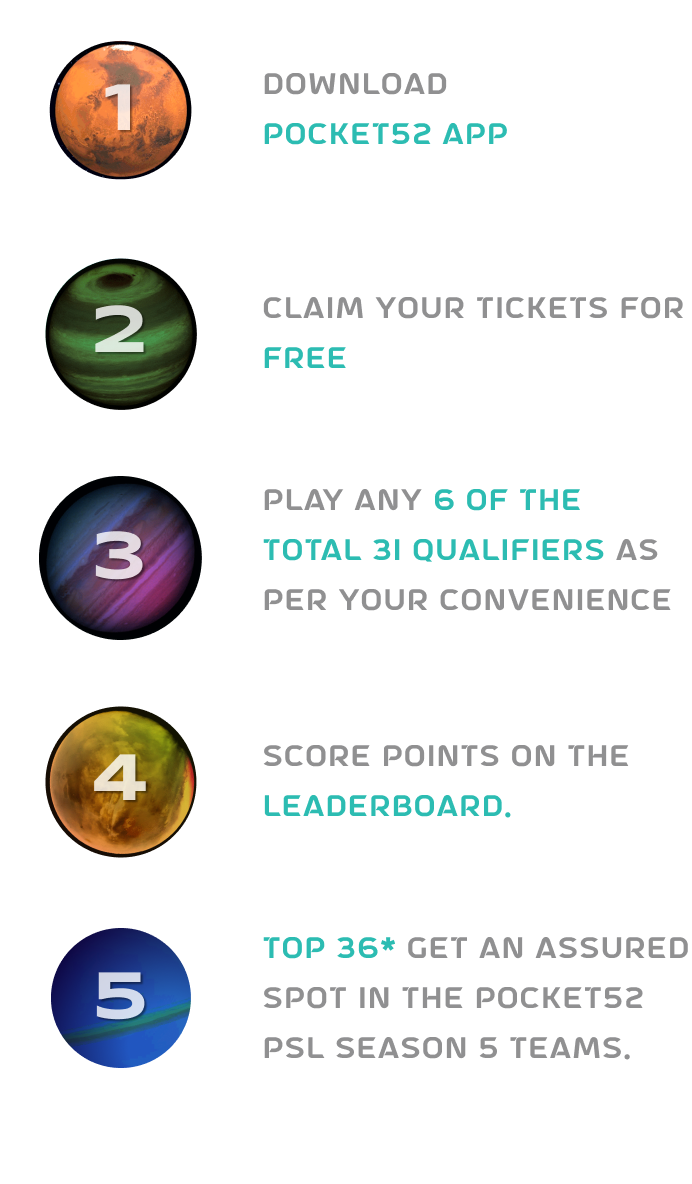 Why play Pocket52 PSL Season 5
Here ARE SOME REASONS WE THINK YOU MUST!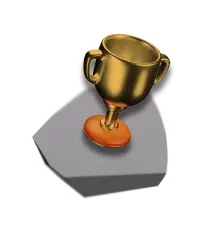 GOLDEN OPPORTUNITY
Be a part of the World's biggest league.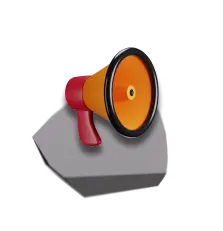 FREE REGISTRATION
Play for FREE and secure your spot in Pocket52 PSL Season 5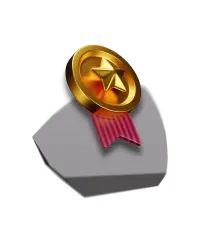 Represent
Rub shoulders with the best players of India by being a part of their team.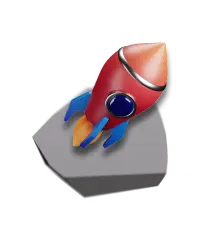 Among the Best
Get hands on training from the top pros and take your game to the next level.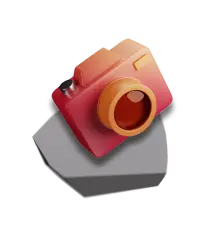 OTT FeaTure
Be featured on an OTT platform and showcase your skills.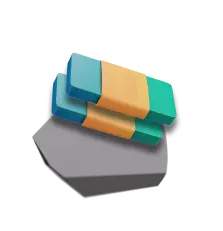 Assured Rewards
Assured rewards in the form of base fee (during the auction) and tournament tickets on Pocket52.

The Live Experience
Fly down to a live location and enjoy an all expense paid experience while you compete in the grand finale.
Assured Leaderboard Winnings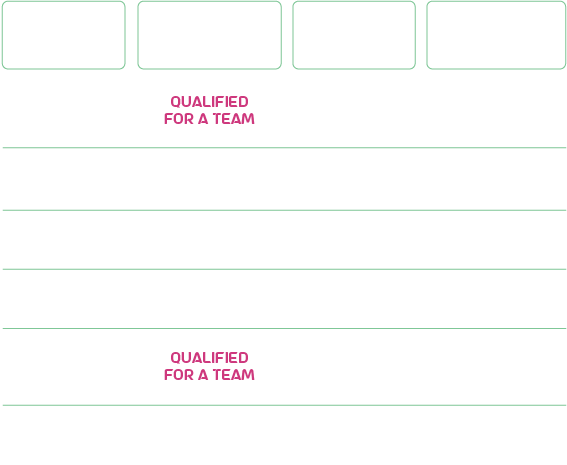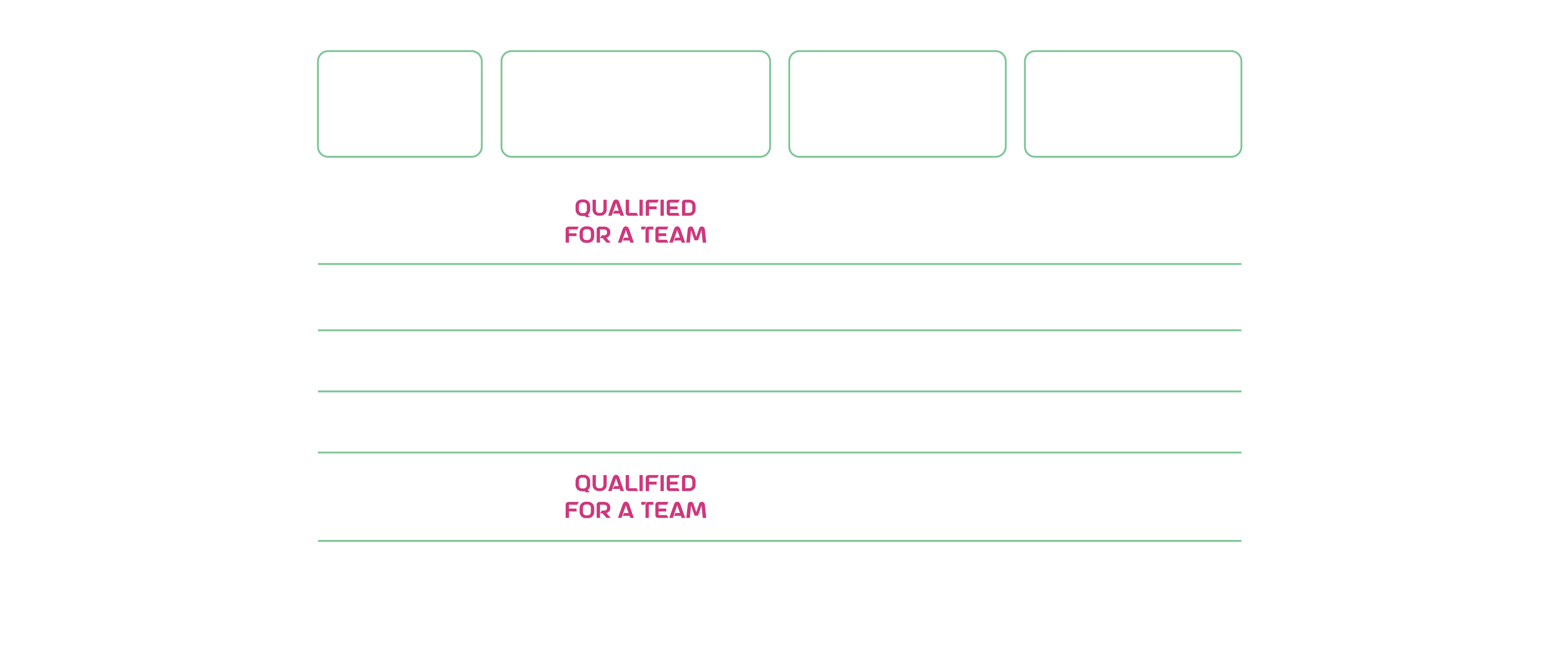 Pocket52 PSL Season 5 Schedule