About us
Mind Sports League Pvt. Ltd. (MSL) is the parent company and comprises of three departments, namely, Poker Sports League, Hashtag Poker, and Hashtag Productions.
Poker Sports League (PSL)  is India's first poker league. The idea behind PSL is to sportify the game of poker through a unique, team based format. This is the only sports format where each team has a combination of professionals and amateurs.
All for FREE. We have big prize pools, no entry fee and a hell of a competition ahead.Poker Sports League is the world's largest poker league in terms of Prizepool and Participation.
Meet the team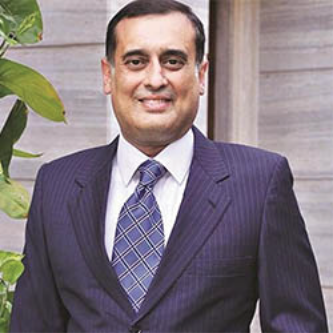 Promoter, Chairman –
Mind Sports League
Pvt. Ltd

Chairman of Dabur India Ltd, it's Amit Burman's vision that led to the inception of Poker Sports League in 2016.
Amit Burman is responsible for Dabur India's foray into processed foods business with the setting up of Dabur Foods Ltd. It is to Amit's credit today that Dabur Real and Hommade are household names. He is also responsible for driving all business strategy, development and communications at Dabur Foods.
read more
read less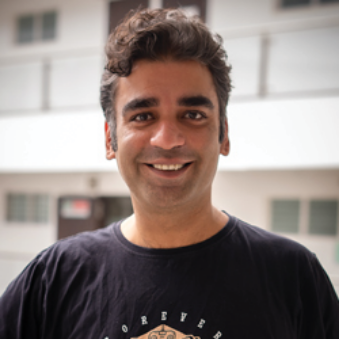 CEO & Founder –
Mind Sports League
Pvt. Ltd

The architect of Poker Sports League, Pranav Bagai has been the CEO of the company.
Pranav's foray into the poker industry began with "The Shark" in 2008. Since then – he has created multiple poker related IP's, published India's first poker magazine (Card Player India) and has provided consultancy to India's top online poker operators.
read more
read less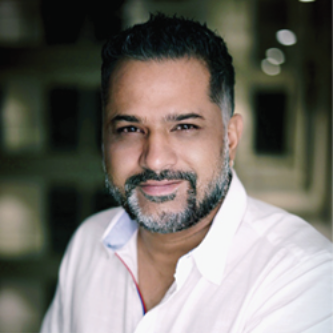 Co-founder/Director –
Mind Sports League Pvt. Ltd
Sidharth Mishra is responsible for all aspects of Productions of PSL .
With over 22 years of experience in all aspects of Productions, Sidharth Mishra joined hands with the PSL family as the co-founder of their production company – Hashtag Productions. Sidharth and his team pioneered the live streaming space for poker in India , Hashtag Productions has built a state of the art productions facility in Goa. Prior to joining Poker Sports League, Sidharth spent three years as an exclusive consultant to adda52 and was responsible for live streams and event coverage of Deltin Poker Tournaments and WPT India.
read more
read less
OUR MISSION
To promote the tournament aspect of poker across india and to provide every poker enthusiast and opportunity to play for free Teach responsible and fun poker International standards of quality across all touchpoints
OUR VISION
Establishing poker as a mind sport by changing the perception of poker in India.