Season 4 winners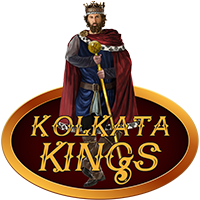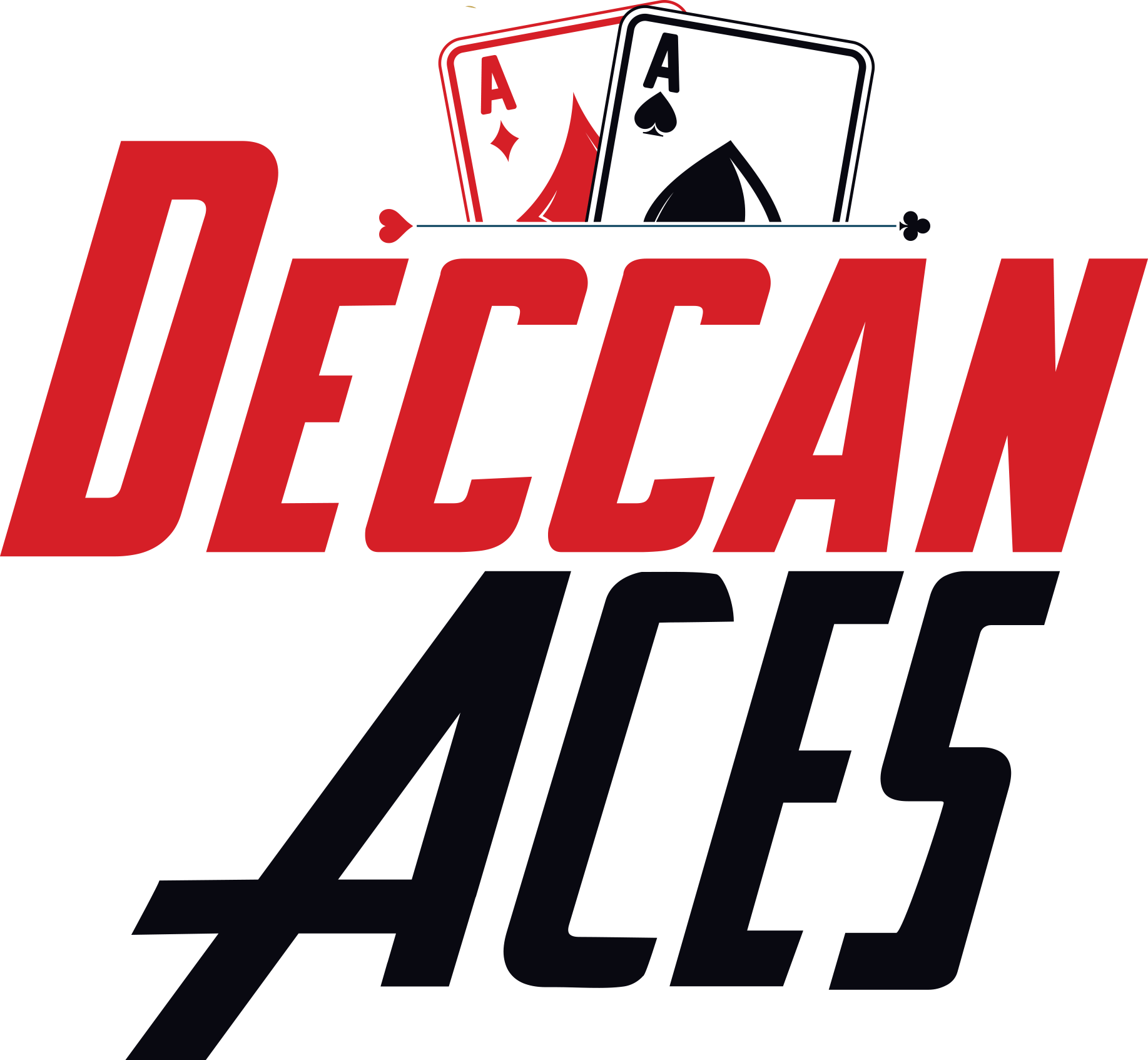 PSL SEASON 4 TEAM STRUCTURE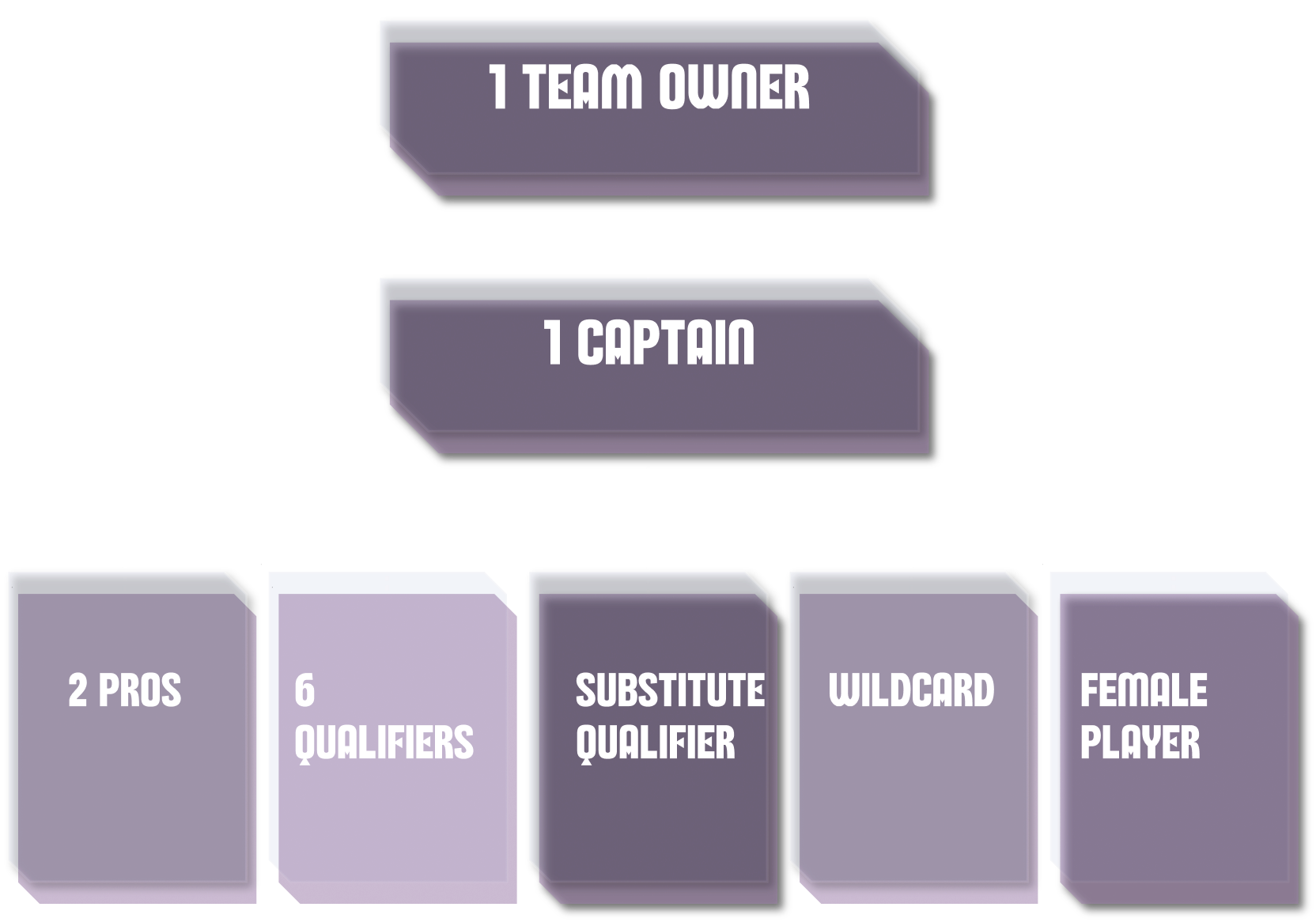 Calendar
FEB 15th, FEB 17th, FEB 19th
PHYSICAL MATCHES & GRAND FINALE
Event Schedule
Online Qualifiers
Online Qualifiers started on November 24th, 2021 on Hashtag Poker App. Qualifiers were held everyday at 8 pm. There were 15 online events which ended on December 6th, 2021.
QUALIFIER FINALS
FEB 15th, FEB 17th, FEB 19th 2022
Top 180 players of the leaderboard of online qualifiers made it to the qualifier finals. There were 3 events held on Adda 52 app – the online partner for PSL S4. Top 36 from the leaderboard of these 3 tournaments got a confirmed seat in PSL teams.
Selection ceremony
Selection ceremony was in auction style bidding where the captains & owners bid for the players from a fixed budget of INR 15 lacs provided to them.
VIRTUAL LEAGUE MATCHES
Virtual league matches ran for 2 and a half weeks , 3 days a week tuesday, thursday, saturday with category Sit n go matches & MTTs being streamed on VOOT collecting points for their respective teams.
BOOT CAMP
When all teams arrived to goa & before they played the physical leg of the league a single day Boot Camp was arranged where all the teams were given an hour slot where the captain and coach of the team will strategise and train for the upcoming matches.
PHYSICAL MATCHES & GRAND FINALE
The physical league matches were held in Deltin Royale Casino where on April 21st randomly assigned 12 sit n gos were played , on April 22nd the main event was played and on April 23rd the Grand Finale was played where the big blinds were assigned as per their respective standings in the overall leaderboard.
Teams
Mumbai Anchors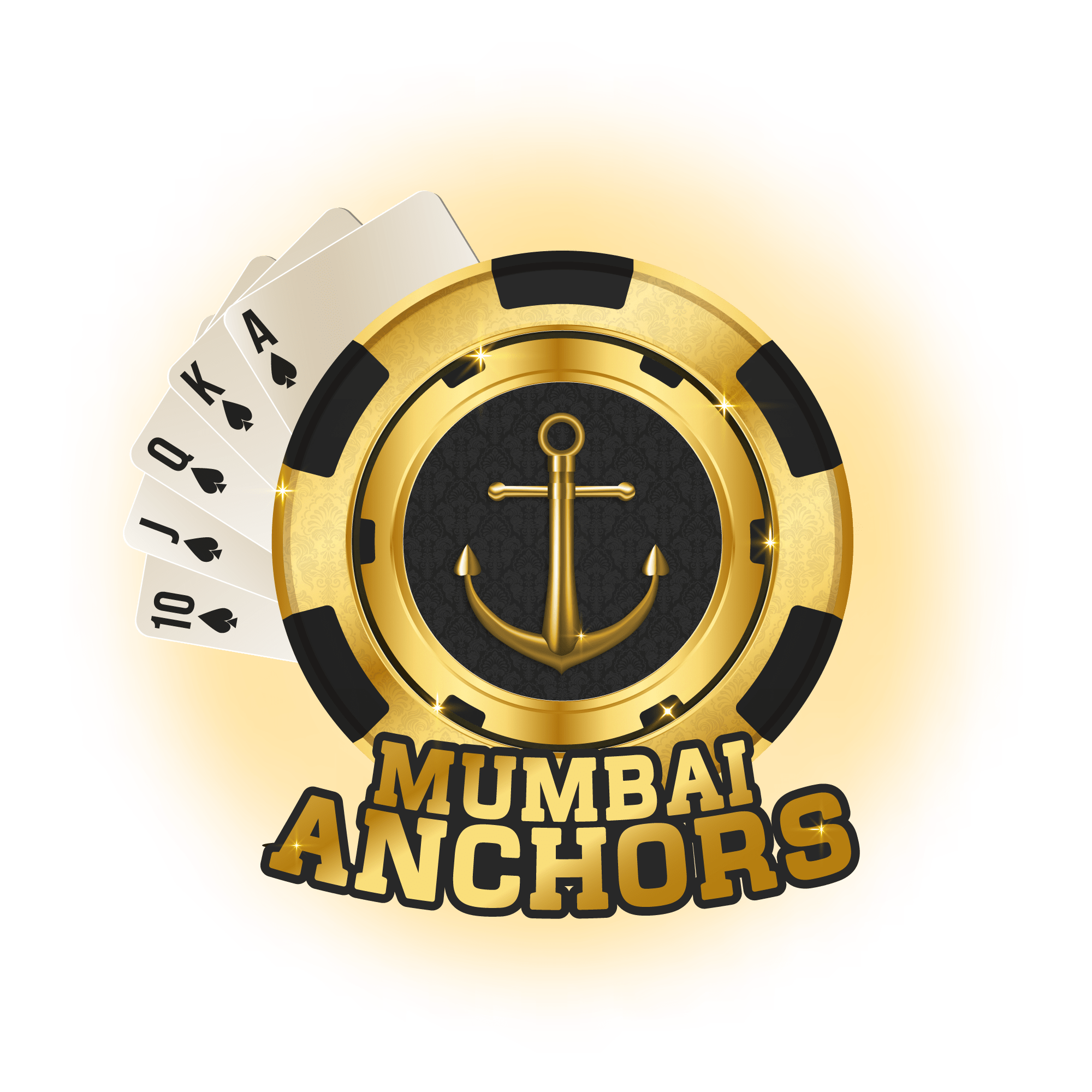 Gujarat Acers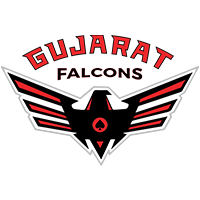 KOLKATA KINGS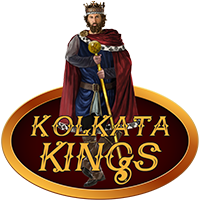 GOAN NUTS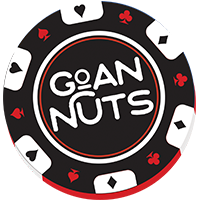 DECCAN ACES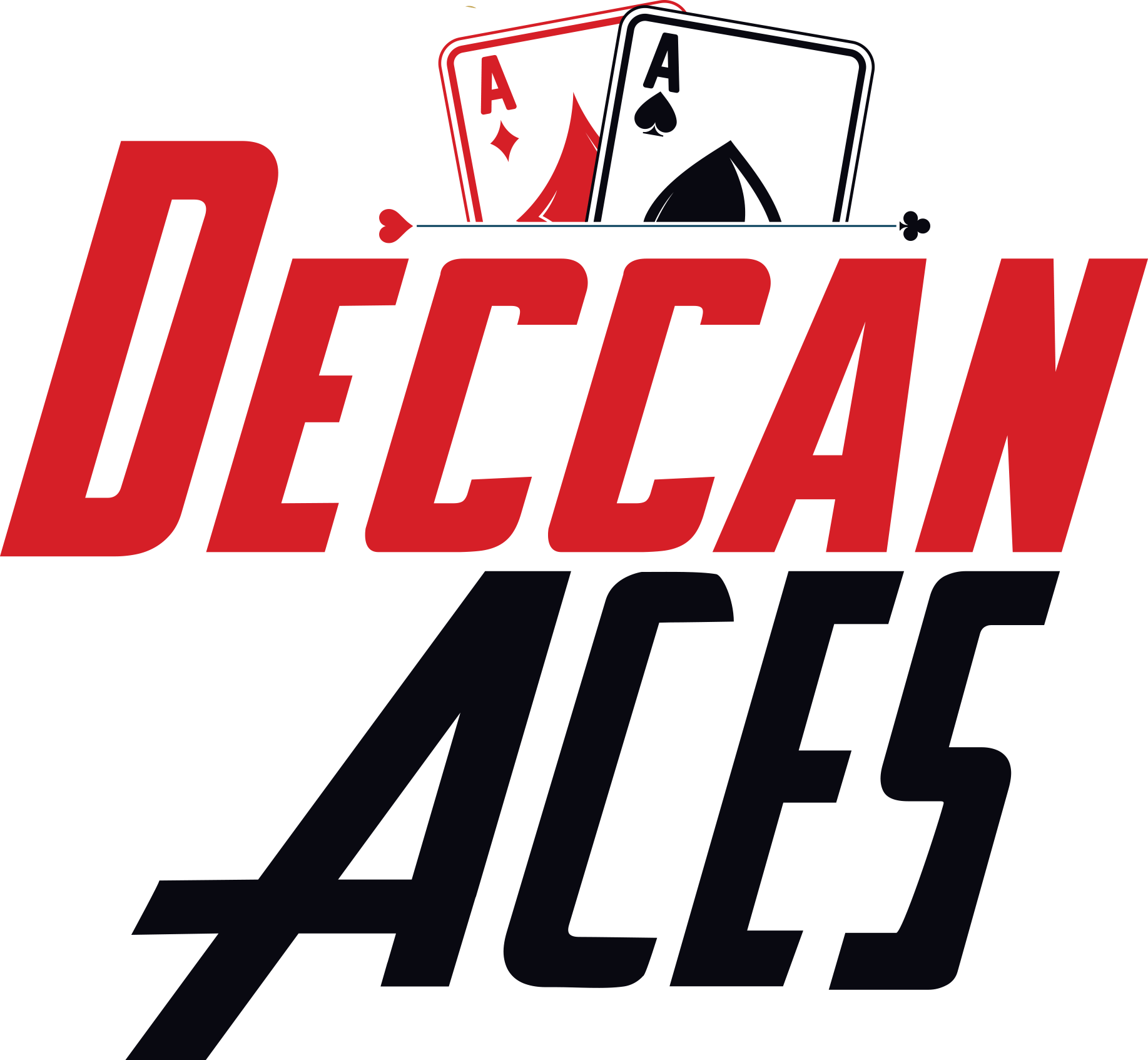 DELHI CZARS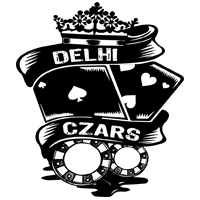 Player of the series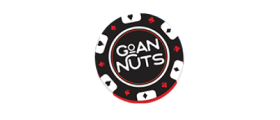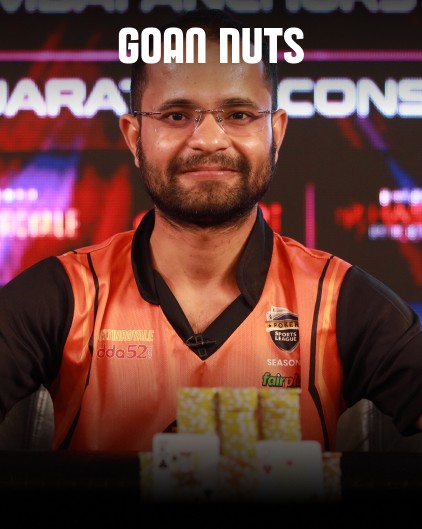 Arjun
Singh
POINTS: 18575
Women of the series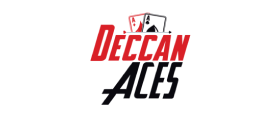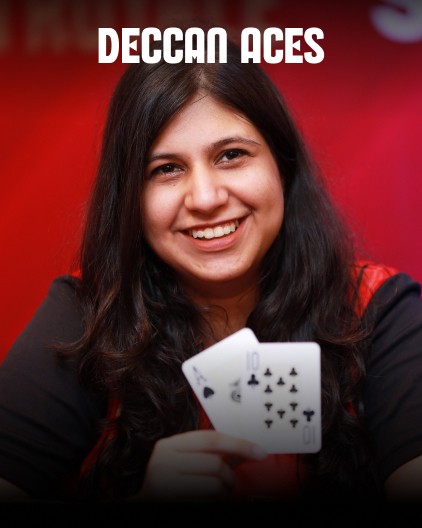 Ishita
Arora
POINTS: 10925