Season 3 winners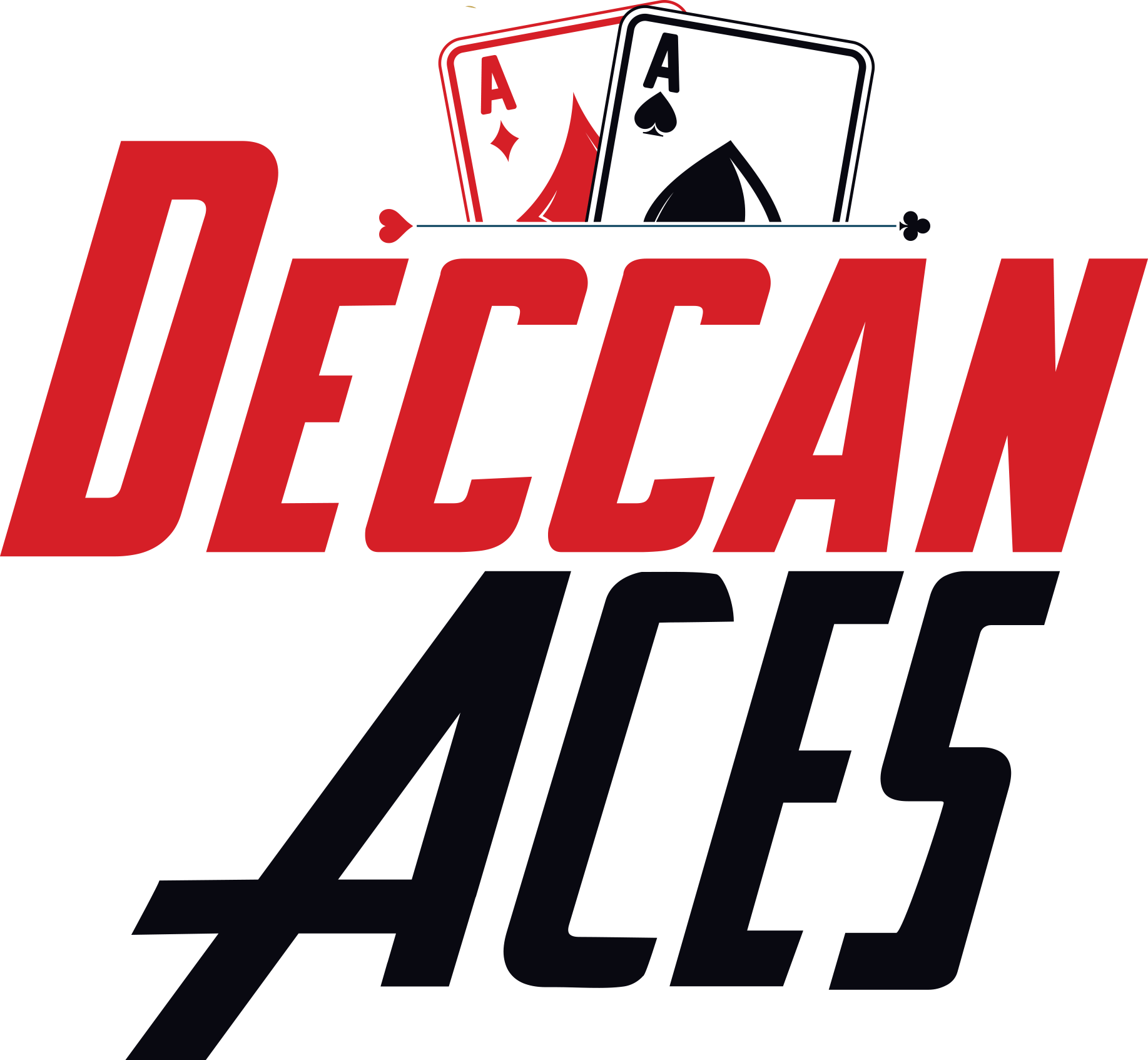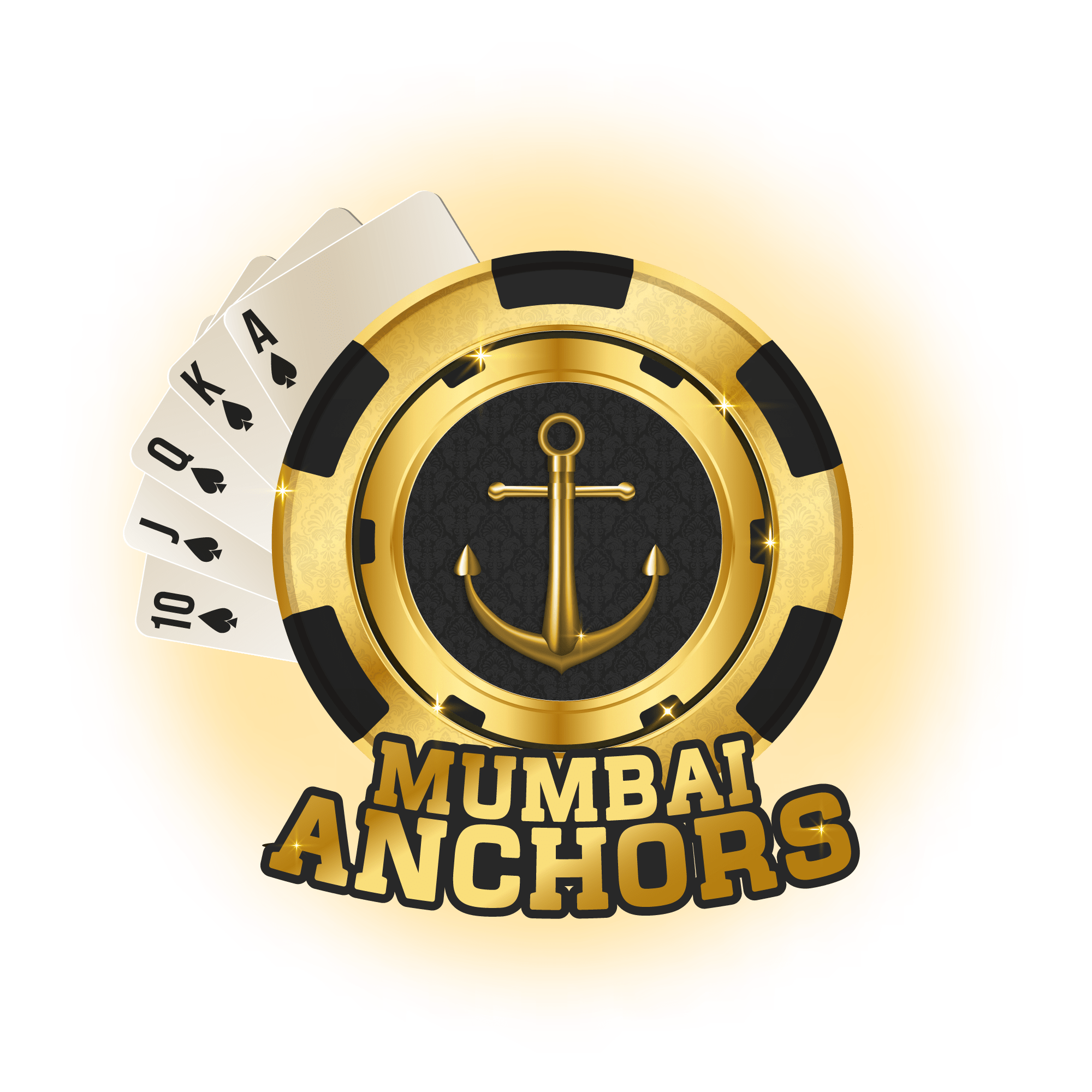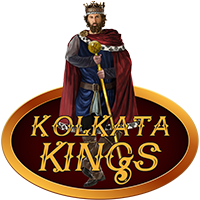 PokerDangal Kolkata Kings
PSL Season 3 virtual team structure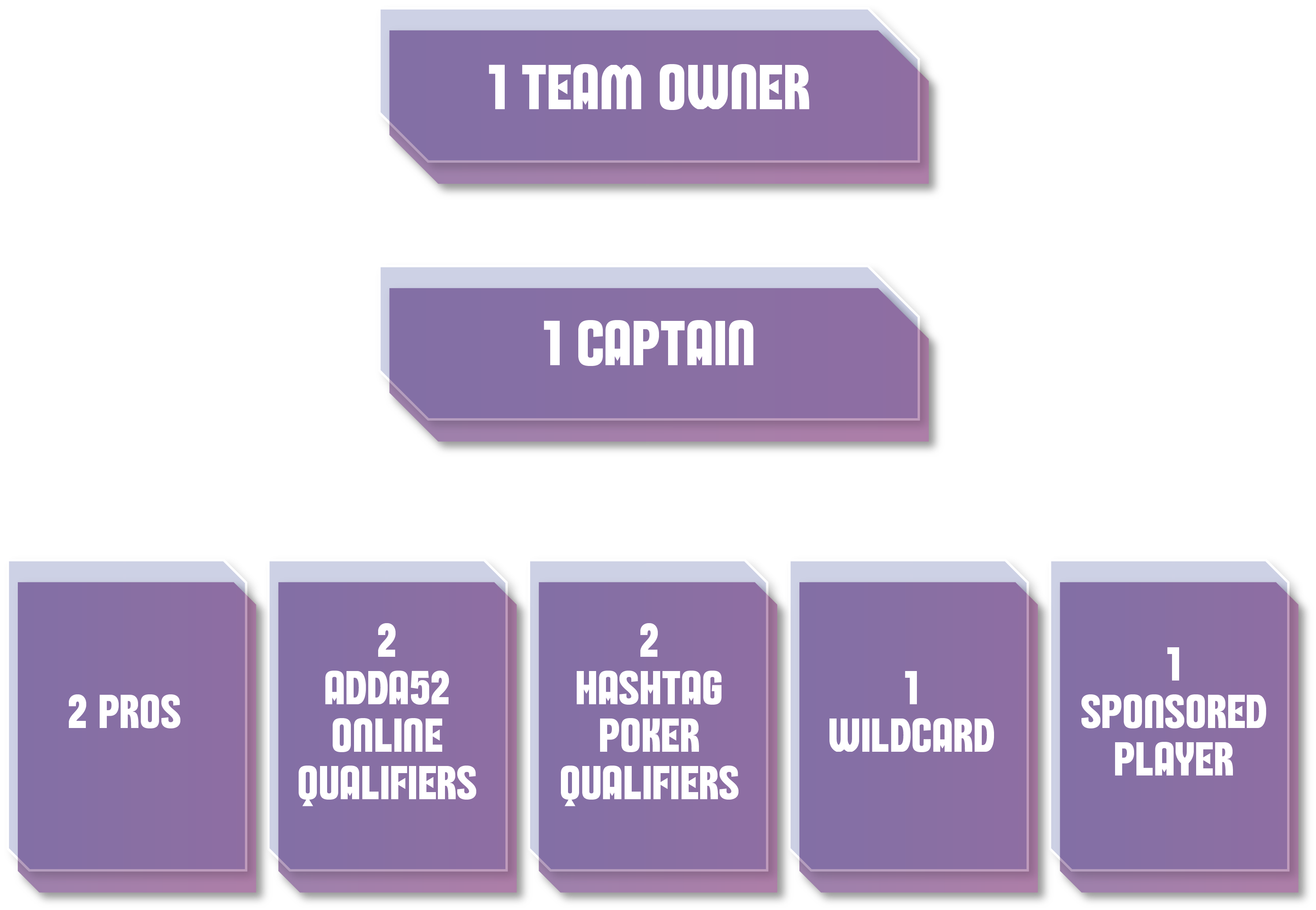 Event Schedule
Online qualifiers
Oct 23rd, 2020 to Nov 22nd, 2020
"Online Qualifiers started on October 23rd, 2020 on Hashtag Poker App. Qualifiers were held everyday at 8 pm. There were 31 online events which ended on November 22nd, 2020."
Online qualifiers
Data Submission
Once the online qualifiers were completed on November 22nd, 2020, the leaderboard was published on the website and on the Hashtag Poker App. At the same time, all bios and player data was shared by Poker Sports League to the team owners and captains for evaluation and selection.
Selection ceremony
Picks were made, teams were drafted. Wildcards were announced.
Boot Camp
Jan 6th, 2021 to Jan 13th, 2021
Players are given time to get to know their opponents and their team along with working on their game.
League Matches Detailed Timeline
Jan 18th, 2021 to Feb 13th, 2021
The league will run 3 days a week ie: Monday, Wednesday and Saturday for 4 weeks long. It will consist of MTT, SNG and HeadsUp matches. With various events being played each day and points being awarded for the same.
Finale
Feb 17th, 2021 to Feb 20th, 2021
Final Main Event of Poker Sports League Season 3 Virtual
Teams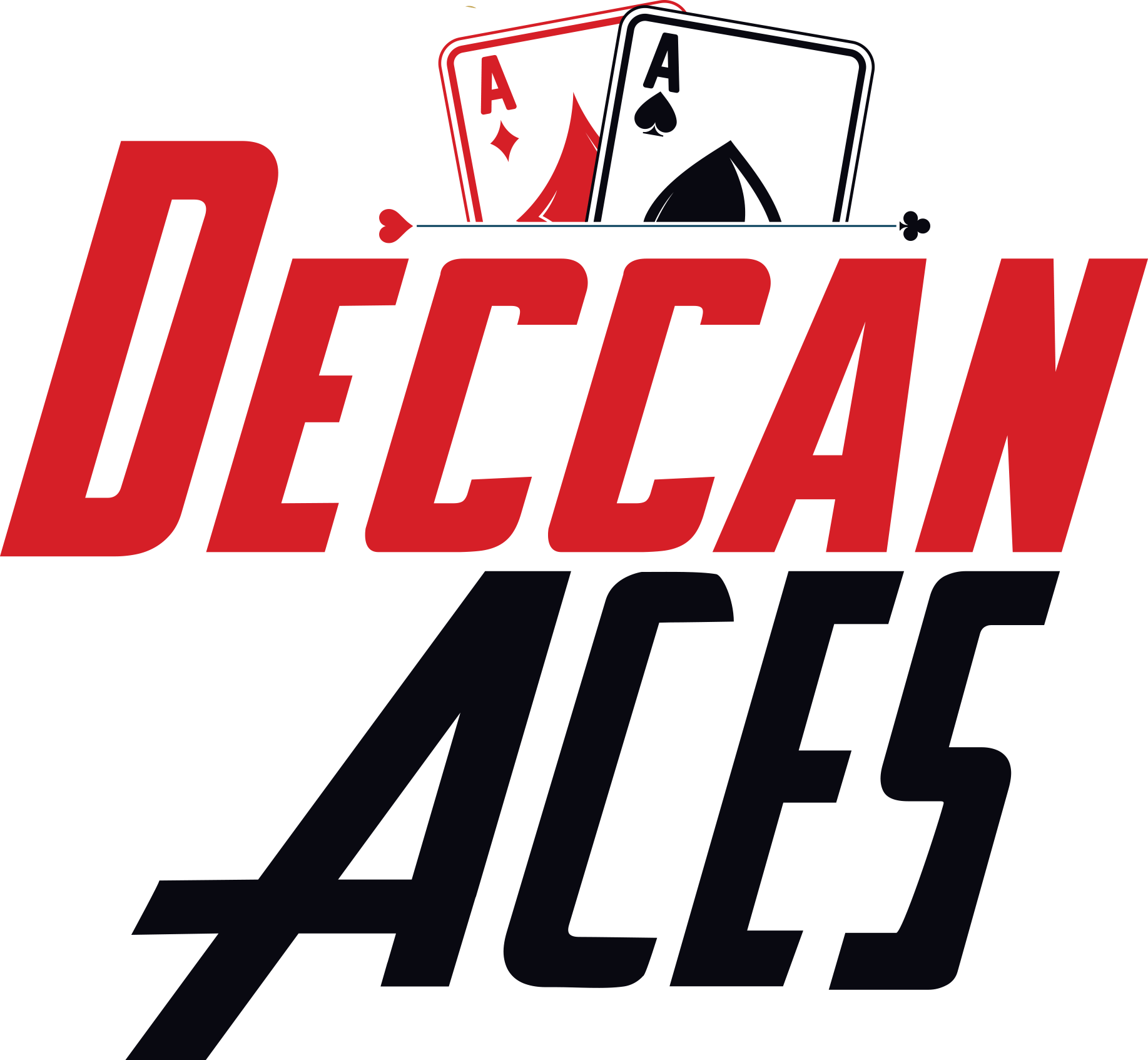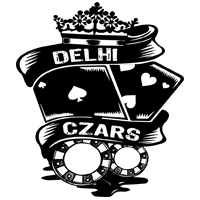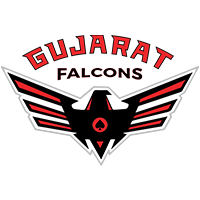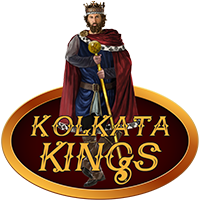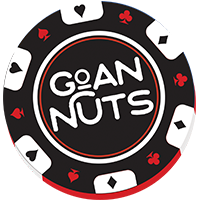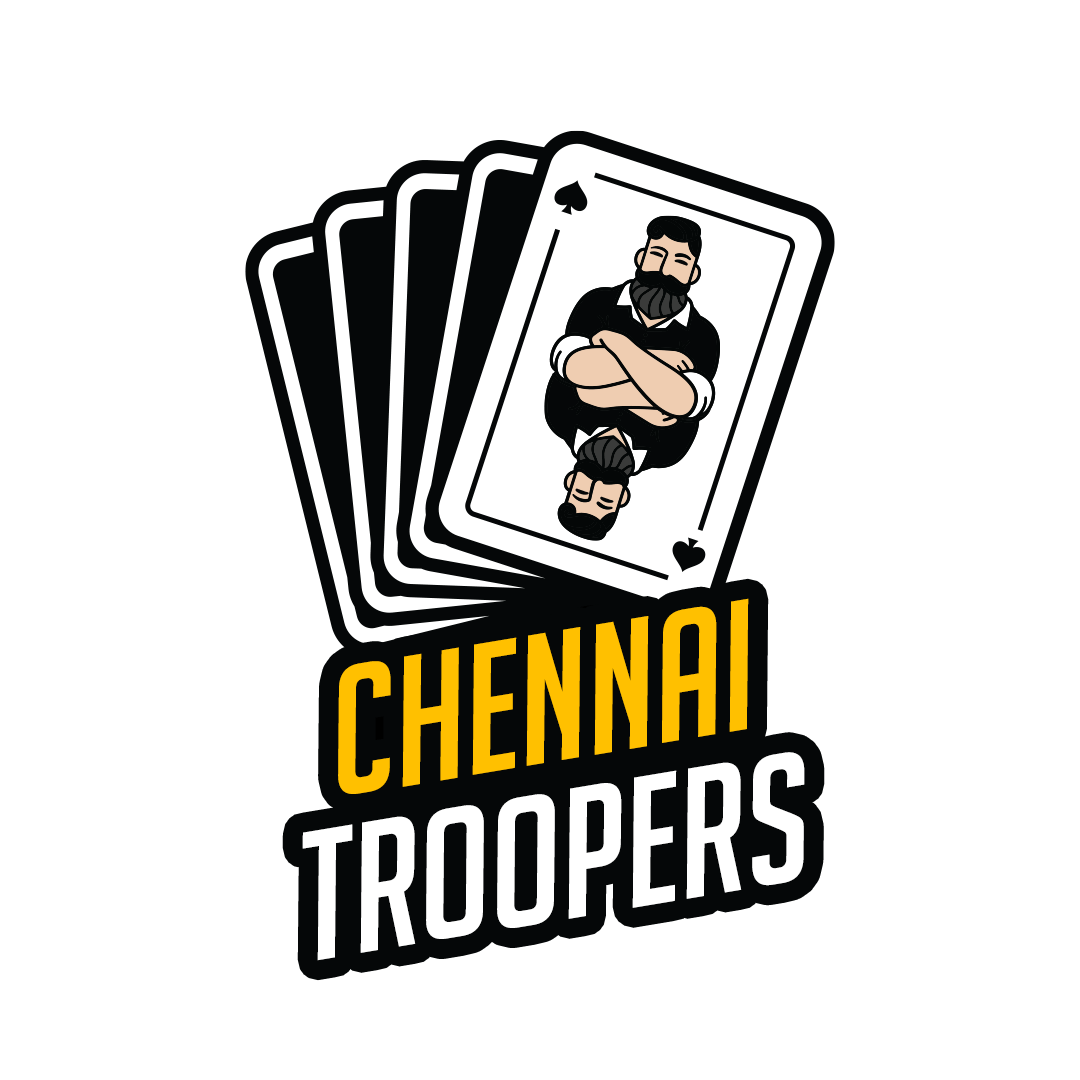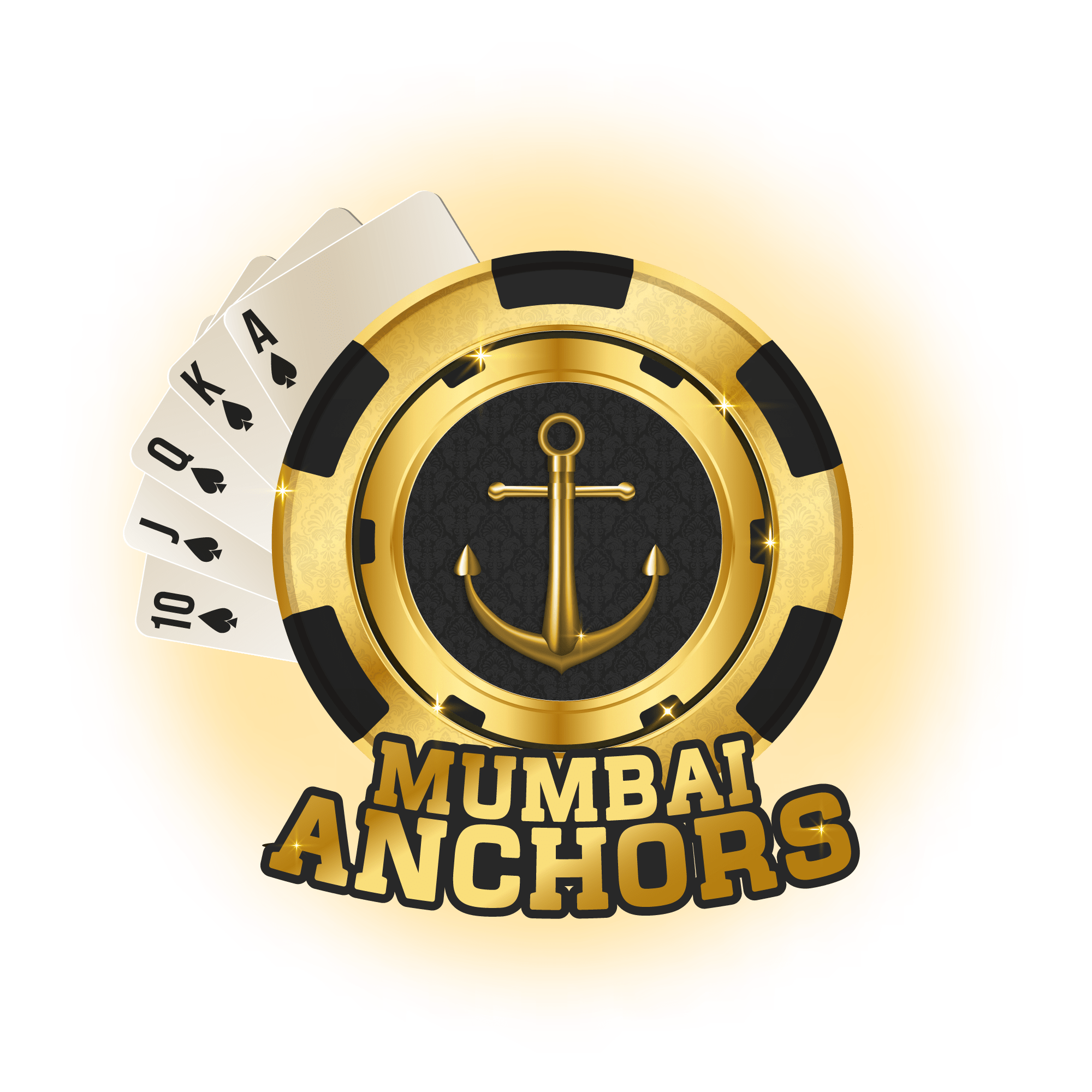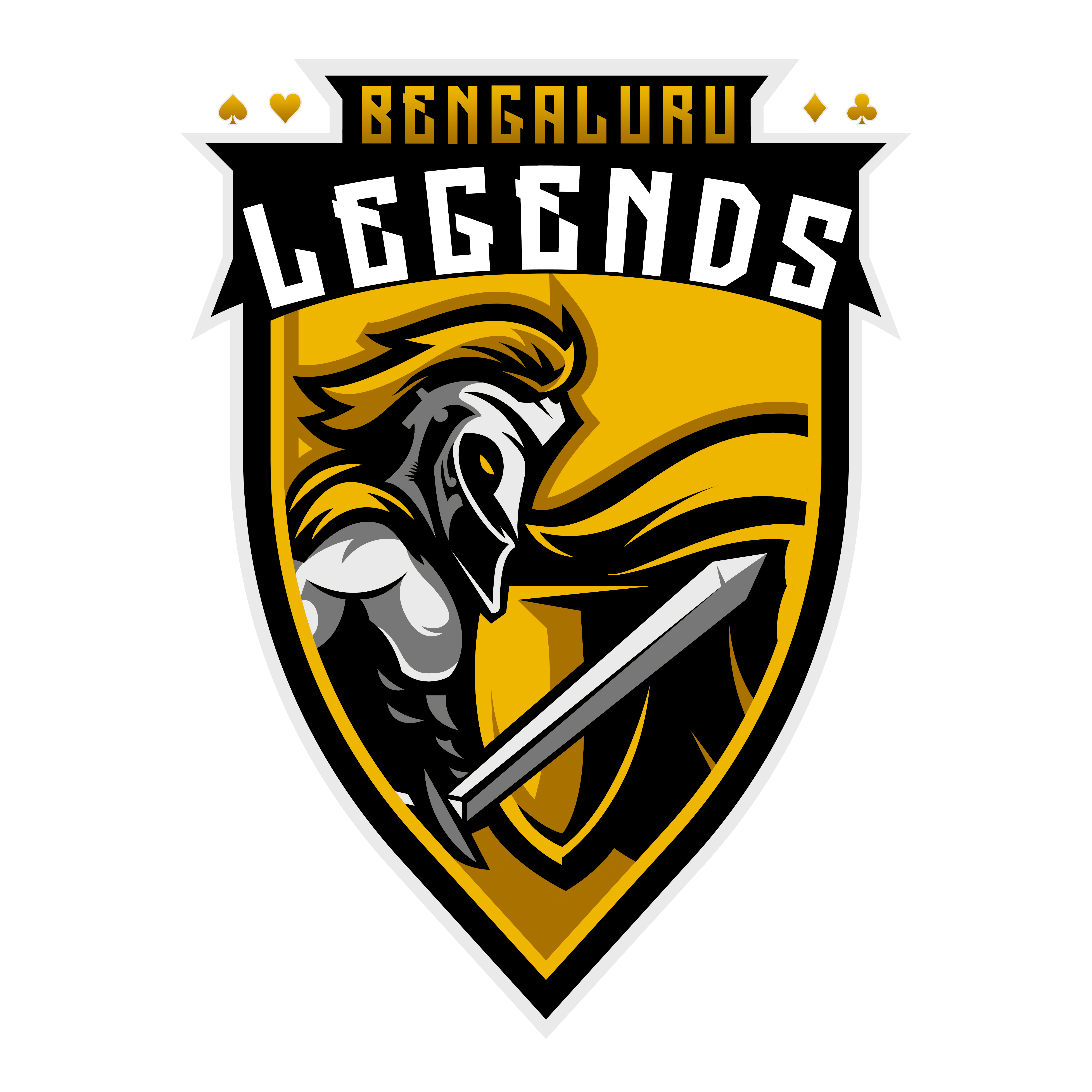 Player of the series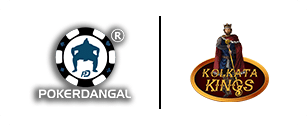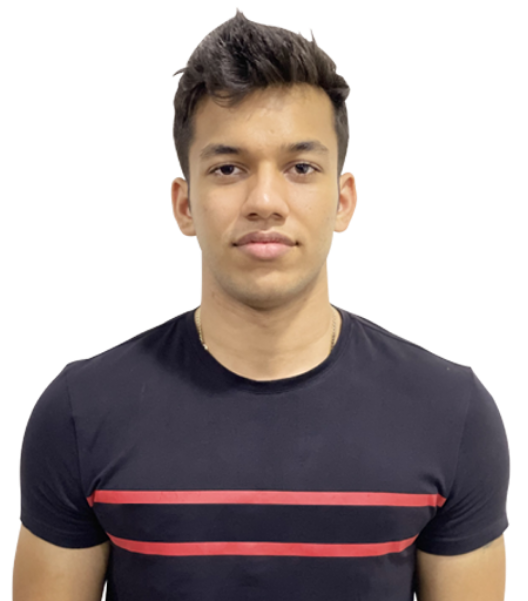 Srihari
Bang
Points: 14500
My experience has been great, from learning from mentor to playing it as a team game, I personally have learnt a lot. Poker is a selfish game, but in Poker Sports League Season 3 Virtual, poker is being played as a team, which brings out a unique experience.
Women of the series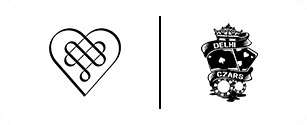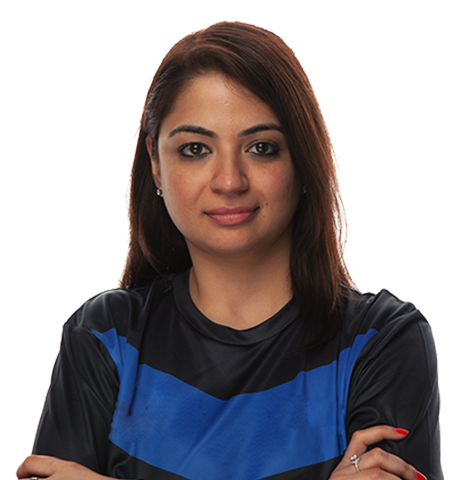 Niharika
Bindra
Points: 4700
Ups and downs happen in every aspect of life, but the key is to come out stronger every time and it applies perfectly to poker as well 🙂 Treat it as one longgg session!